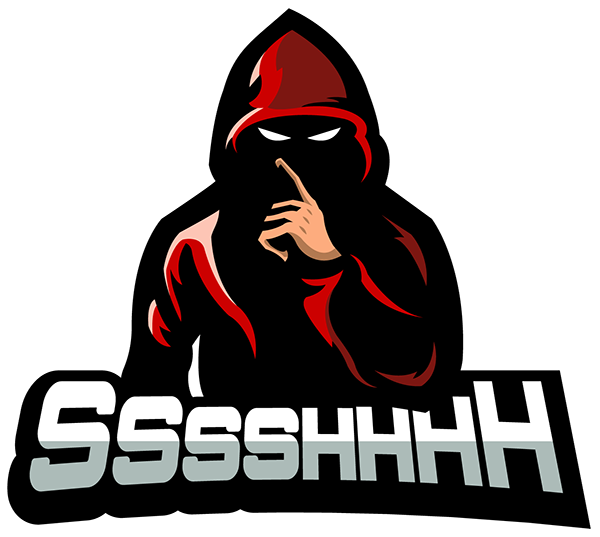 What is Sssshhhh.tv?
Sssshhhh.tv is a website built for gamers by a gamer. My name is Mike. People online know me as Sssshhhh. Some call me Hush, as it's easier to say. I originally built this website to house my personal content of streams & videos to showcase my abilities but I quickly expanded the website into something more, seeing a greater potential for it with my background in web design.
I have created sections of this website dedicated to two individual games. Starting with Fortnite Save the World content. A player versus environment (pve) co-op game built by EpicGames. I most recently expanded into a mobile game section for Raid: Shadow Legends after playing that for a few years. I have added videos and other pertinent gaming sections since as I continue to expand.
Whether you just heard of me or have known about me for years, I have been a dominant force in gaming my entire life. I spent many years out of the mainstream dominating one genre of games after another and spreading my knowledge through forums and social media platforms. Until now I have this platform here. I have an extensive history in gaming from First Person Shooters (FPS) like Call of Duty, to Massive Multiplier Online Role Playing Games (MMORPG) like World of Warcraft, to sports titles like Madden. You name it & I've probably played it at some point in my life.
So why come here and not go to a competing website? All things being relative, it is talent and levels that separate us from one another. Two things gamers know all about. On top of my passion for gaming, my day job happens to be in web design. Here you get the best of both worlds with high quality content and a high quality user experience. I hope you find our brand synonymous with both.
If you happen to love gaming or love either one of those games, you came to the right place. Please, enjoy your stay! If you'd like to learn more about me and this project, follow the links in the navigation menu.