Welcome to Sssshhhh.Tv! This website aims to provide you the best source of information for the games we all love to play. This website has dedicated sections to Raid: Shadow Legends and Fortnite: Save the World. We also cover other gaming topics in general, like in our video section. Please enjoy your stay!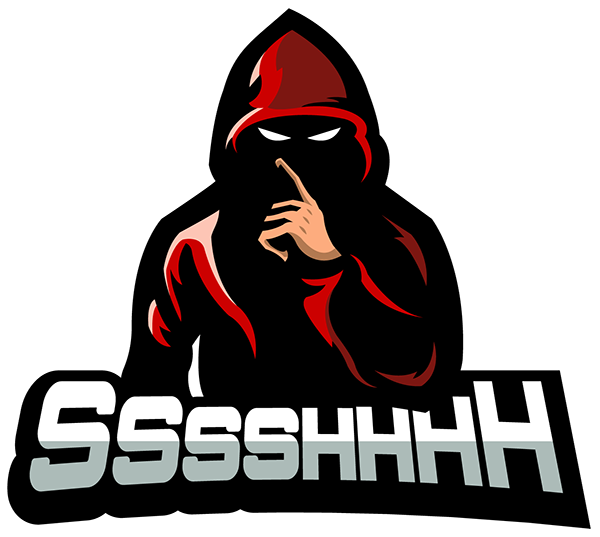 Pro Tip Gaming
Our tips and tricks will give you the advantages you need to get ahead at the games in which we all love!

Our most recent videos added to the Sssshhhh.tv library. If you would like to see all of our videos, please check out our full video section. Enjoy!